Service Area
Phoenix, Scottsdale, Paradise Valley, Mesa, Tempe Gilbert, Chandler, Peoria, Glendale,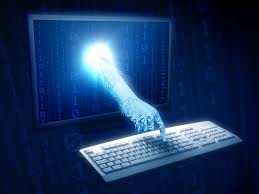 Having a problem that you know we can fix in a matter of minutes or have an emergency you need solved now? With our remote administration services we can perform most software related fixes from our offices. No site visit needed. We can also perform backups, virus scans, spyware removal, new software installations remotely.
Internet Connection sharing to Scalable Corporate LAN Integration, Palm Tree Computers is the one simple solution. Let us set up your wired or wireless network for you. No drilling through walls or crawling through tight attics with todays latest wireless networking technology. Call for an estimate on your home or business network.

Equipment available for purchase at wholesale costs.
Expect Only the Best Prices, Quality and Service
When you call you can be assured that you are getting one of the best computer repair technicians to work on your PC or Mac.. We have qualified and, most importantly, experienced individuals available to take care of you and your computer repair problems. You want someone to take care of your computer and repair it in a timely manner. Call the company that can do the job quickly and save you money along the way.
602-571-4648
INFORMATION: info@palmtreepcs.com
Palm Tree Computers Privacy Policy
Palm Tree Computers takes your privacy very seriously and will not share any information about you with another party. This strict policy will never change. This includes automatically gathered data such as e-mail addresses, browser cookies, and IP addresses, It also includes any information submitted via an electronic form such as name, address, and phone umber. If you believe that your information has been compromised in any way by your use of this web site, please e-mail the webmaster immediately. We will work to resolve the problem as quickly as possible
On Site Repairs

On Site service, repairs and upgrades start at just $60 an hour for home users. Business' of all sizes and Multi Day pricing is also available at very competitive rates.

Call us, we will bring all the parts and tools to your home or business so the system doesn't have to be moved. Our prices include FREE delivery in the Phoenix metro area and setup.

Free Phone diagnostic and evaluation available in many cases
Virus and Malware Removal.
When the others fail, call us. We will remove the problems and retain your data. We do our absolute best to preserve al of your pictures, music and documents.

Our wide assortment of tools can fix virtualy any problem you will encounter and speed up your computer too.
CONTACT US
602-571-4648
Follow Us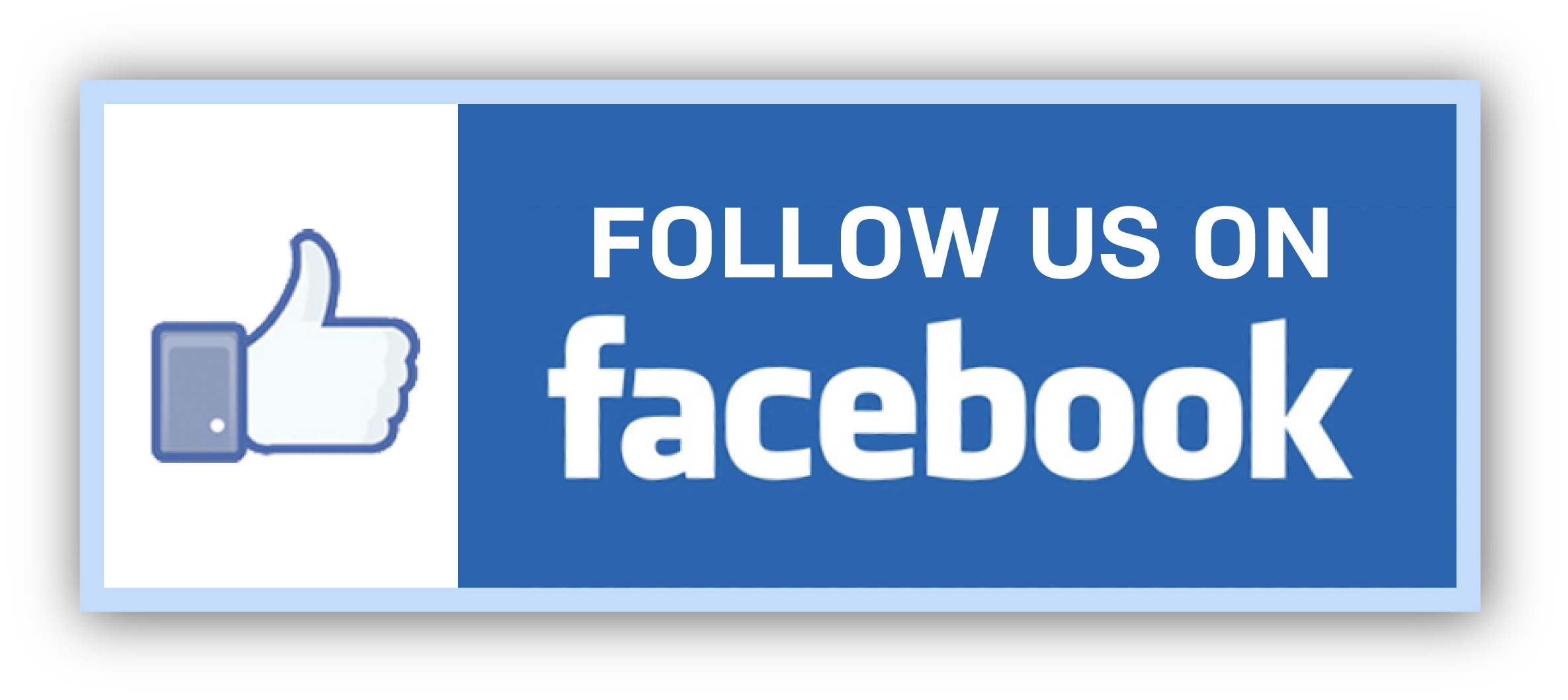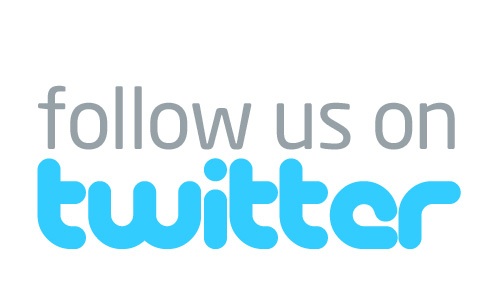 Help Buy Me A